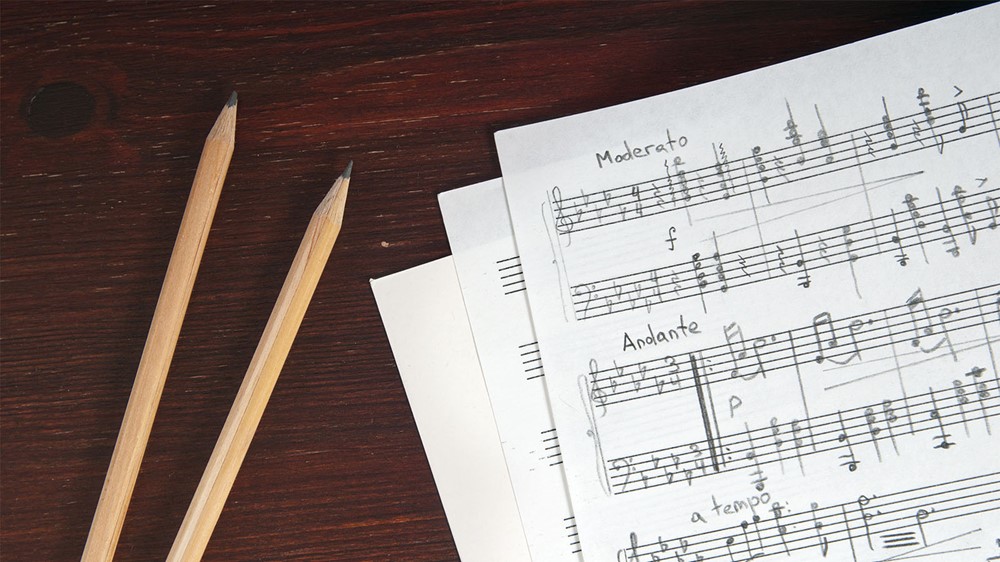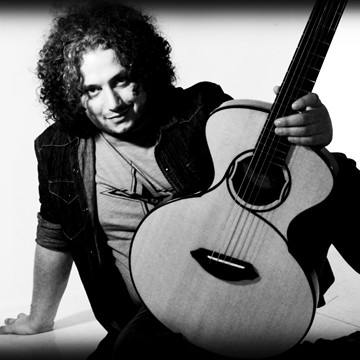 Chitarrista
Mandolinista
Arrangiatore
Compositore
Luogo

Milano

Generi

Folk, Musica etnica, Rock, World music

Età

39 anni

Sesso

Uomo

Livello

Professionista

Iscrizione

Iscritto da 4 anni e 5 mesi
---
Media
17/03/2017
Roberto Diana - Looking for - Live at The Troubadour (London)
Ruolo

Chitarrista, Compositore

Formazione

Solista

Tipo

Live
13/03/2017
Raighes Vol 2
Ruolo

Chitarrista, Mandolinista, Arrangiatore, Compositore

Formazione

Solista

Tipo

Registrazione studio
22/09/2016
Roberto Diana - In My Mind (Intro)/Deus Ti Salvet Maria live at Bibione Lighthouse (VE)
Ruolo

Chitarrista, Compositore

Formazione

Collaborazioni varie

Tipo

Live
03/09/2012
Raighes Vol 1
Ruolo

Chitarrista, Mandolinista, Arrangiatore, Compositore

Formazione

Solista

Tipo

Registrazione studio
21/05/2012
Roberto Diana - Coffee Break (Videoclip)
Ruolo

Chitarrista, Compositore

Formazione

Solista

Tipo

Registrazione studio
Biografia
Award winning Sardinian electro-acoustic stringed multi-instrumentalist songwriter, composer and performer, twice nominated at the Independent Music Awards (12th best instrumental album and 15th best Instrumental EP).
Roberto performs on a variety of instruments including Acoustic and electric Guitars, Weissenborn, Vichitra Veena, baritone 8 strings guitars, dobro, banjo and bouzouki.
Biography
With more than 20 years in activity Roberto has performed all over Europe and USA in solo and with several artist.
His show it's a mix of Mediterranean music with a Rock and Roll sensibility that astonishes audiences.
13th March 2017 release "Raighes Vol 2" phisically distributed in Italy by I.R.D. , by Birnam in UK and by Alliance in US. The record has been acclaimed by the International press, 5 Stars on the UK Rock and Reel (R2), won an Akademia Music Award and has been put forward for a Grammy Awards Nomination in the Category "Best Contemporary Instrumental Album".
September 2012 he released his solo record "Raighes Vol 1" ("Roots" in the Sardinian language) rated as one of the best instrumental album of the year for the music magazines/webzines: Mescalina (IT), Buscadero (IT), Akustik Gitarren (DE), Guitar Club (IT), The Real Roots Café (NL) , R2 (UK) and others.
He toured "Raighes Vol. 1 Solo Tour" Internationally (USA, Scotland, Luxembourg, UK, Germany and Italy) and played also at The Troubadour in London and at the world famous Whisky a go go in Los Angeles where he record his Live DVD released May 2015.
In 2016, released 'Note Millenarie', a live DVD filmed under the 4,000-year-old Olivaster Tree in Luras.
Also in 2016, became a voting member of the Recording Academy (Grammy Awards) and get his secodn nomination at the 16th Independent Music Awards with his live EP, 'Live at the Whisky a Go Go.'
In June of 2016, he collaborated with the Scottish songwriter Donald MacNeill to release an album called 'Timeline', which was reviewed very well by some of the most prominent music magazines in the United Kingdom and Europe.
Rock and Reel (R2) rated the album four out of five stars, and they were but one of several publications that lauded the record. (Folk Words even made it their 'album of the month' in July.) The two artists toured Scotland, Italy, and Sardinia.
Roberto has been invited to play at some of the most important trade fairs in the world, including the NAMM Show (Los Angeles), MusikMesse (Francoforte), Disma , SHG (Milano), ADGPA Italy and Acoustic Guitars International Meeting (Sarzana).
Endorsed by different brands of guitar tools (Elixir Strings, Seymour Duncan Pickups, Reference Laboratoy Cables, MN Guitars, Fret-King e Vintage for StefyLine and Anderwood Guitars Weissenborn).
The Guitar Maker, MN Guitars, has built a "Twilight 001/09 Roberto Diana Signature guitar", which was presented for the first time in Los Angeles at NAMM '09.
Roberto is a subtle yet powerful guitarist, equally at ease in both electric and acoustic settings.
His personal musical style infuses classic guitar virtuosity with a rock n roll sensibility, making for an exciting and enthralling listen.
From 2008 till 2016 Roberto plays with roots rock band Lowlands and, to date, has toured internationally, recorded and co-produced six albums with them.
He has established a solid reputation in the studio, having worked both as an engineer and a producer on more than 60 recording projects with international artists such as Will T. Massey, Steve Lukather, Tony Levin, Vinnie Colaiuta, Jeff Lewis, Frank Gambale, Dean Parks, Brian Ray, Pietro Nobile, JP Cervoni, Simon Phillips, James Raymond, Linda, Amanda Shires, Rachel Z, Joey Huffman, Richard Hunter, Chris Cacavas and many more…
Carriera
Riconoscimenti e premi
Best Contemporary Instrumenta Album (I° Ballot)

GRAMMY AWARDS

NARAS (Recording Academy) -

Nominee

Independent Music Awards

IMA -

Nominee

Independent Music Awards

IMA -
Endorsement
Seymour Duncan

Fret King

Elixir

Reference
Esperienze diverse
Recording Academy Voting Member (Grammy Awards)

NARAS (Recording Academy) -
Esibizioni
Calendario
13

Giu 2018

Mercoledì

18:00

-

Chitarrista, Compositore

Olimpo Music Video

Via Puchoz, 3

Tempio Pausania (OT)

Indicazioni stradali

Aggiungi al calendario

18-06-13 18:00:00 18-06-13 18:00:00 Europe/Rome Concerto Solista Evento creato con Kleisma: https://www.kleisma.com/musicisti/profilo/roberto-diana Olimpo Music Video, Tempio Pausania (OT) Roberto Diana

-

Chitarrista, Compositore

Indicazioni stradali

Aggiungi al calendario

18-06-16 19:00:00 18-06-16 19:00:00 Europe/Rome Concerto Solista Evento creato con Kleisma: https://www.kleisma.com/musicisti/profilo/roberto-diana Su Tzilleri, Luras (OT) Roberto Diana
---