Disbeliever
Gothic metal
Inediti
Pisa
5 componenti

Gothic metal
Inediti
Pisa
5 componenti
Biografia
Componenti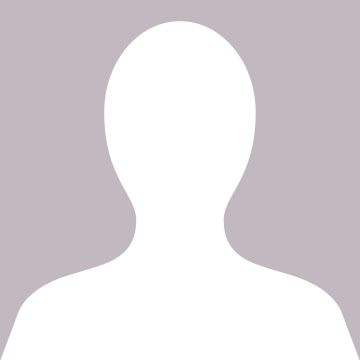 Musicista non iscritto a Kleisma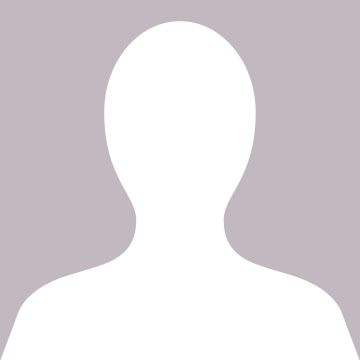 Musicista non iscritto a Kleisma
The gothic metal band "Disbeliever" was formed in 2008 in Pisa and it was founded by Yuri Ciampi (guitars), Sacha Ciampi (drums) and Andy Madonia (bass). Later, Luigi Bianchi (vocals) and Marco Giampaolini (guitars) joined the band.
Thanks to the synergy between the different tastes in music and the background of the members, the band developed a strong identity. The result is a romantic gothic sound with several references to rock music, with heavy riffs and melodic vocals. The music of "Disbeliever" is characterised by a powerful sound mixed with deep, emotive atmospheres and introspective lyrics.
Their debut album "Soul divided" was released in 2010. During the same year they played a lot of gigs and they worked hard on new songs, so a new album was recorded in 2012 at "ACME recording studio" by producer David Rosati. The new album "The dark days" was released in December 2013 for "Dreamcell11/ Wormholedeath" label and distributed by "Andromeda, Alkemist Fanatix". Both albums have received very positive reviews by music critics. Two official music videos are taken from "The dark days": "Ordinary way" and "Frozen".
During the period between the recordings and the release date of "The dark days", some changes occurred and Marco Giampaolini and Luis McFadden left the band for personal reasons. Simon Garth (guitars) and Valerio Voliani (vocals) succeed them, but after some time Enrico Pietrangeli (guitars) and Diego Chiocchetti (vocals) replaced them. After several changes the band has now finally found a stable lineup with Alessandro Briganti (vocals).
Galleria
---
12/02/2013
DISBELIEVER - Ordinary Way (Official video)
Discografia
Album
Soul Divided
Data

01/11/2010

N° brani

10

Etichetta

Autoprodotto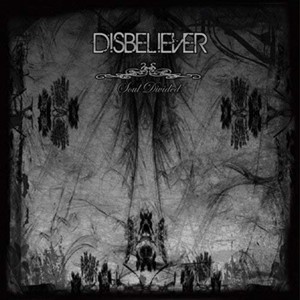 ---
Album
The Dark Days
Data

01/10/2012

N° brani

10

Etichetta

Dreamcell 11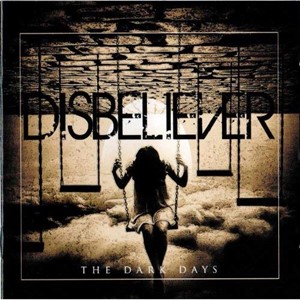 Vuoi anche tu un sito web professionale con cui presentarti ed ottenere ingaggi con il tuo gruppo?
Crea il sito, è gratis